Assessment, Education, Support
Let's get FIT, TOGETHER!
We here at TSS know how hard it is to get to the gym every day, so we have made fitness and nutrition at home EASY. Delivering fitness programs and nutrition knowledge and advice right to your phone!
The Sweatshop Fitness and Nutrition online platform is a training experience like no other. This is virtual personal training at its best.
Whether your goal is to lose fat, improve sports performance, gain muscle, get fit, healthy, strong, rehabilitate an injury, gain confidence, and have a better quality of life, The Sweatshop Fitness and Nutrition Online Program can help you achieve it all.
We know from experience through training ourselves and training hundreds of people, that strength training provides greater results than any other form of training. We are experts in our field and we know strength is the answer. Our methods are simple and effective, but most of all, if you follow our program, results are GUARANTEED!
The Sweatshop Fitness and Nutrition Online Program is an easy to follow 4 week training program for you to complete at home or at the gym, alongside our Monthly Nutrition Packs.
Our goal with this program is to build a base, to teach you how to move correctly and eat well by providing a detailed plan and the education to help you achieve your goals. Our program is designed to better your health, increase your strength and fitness and to help you become more confident with your training and in life.
Our training system is based around resistance training and we recommend you follow our programs for 4 weeks at a time, after which we believe it is most beneficial to change programs to prevent your body from adapting and plateauing.
It is essential for optimal results that the body is continuously challenged in order for it to change and develop. Our programs are designed to help you progress and we already have your next phase of the program designed and ready for you to start after each 4-week program. We would love to continue to help you transform, so we hope that you will continue to train with us indefinitely. We are sure you will love this training experience and we can't wait to get started.
Join a community of like-minded people working towards a common goal. To be fit and healthy, mind and body!
We have a two-tiered online membership.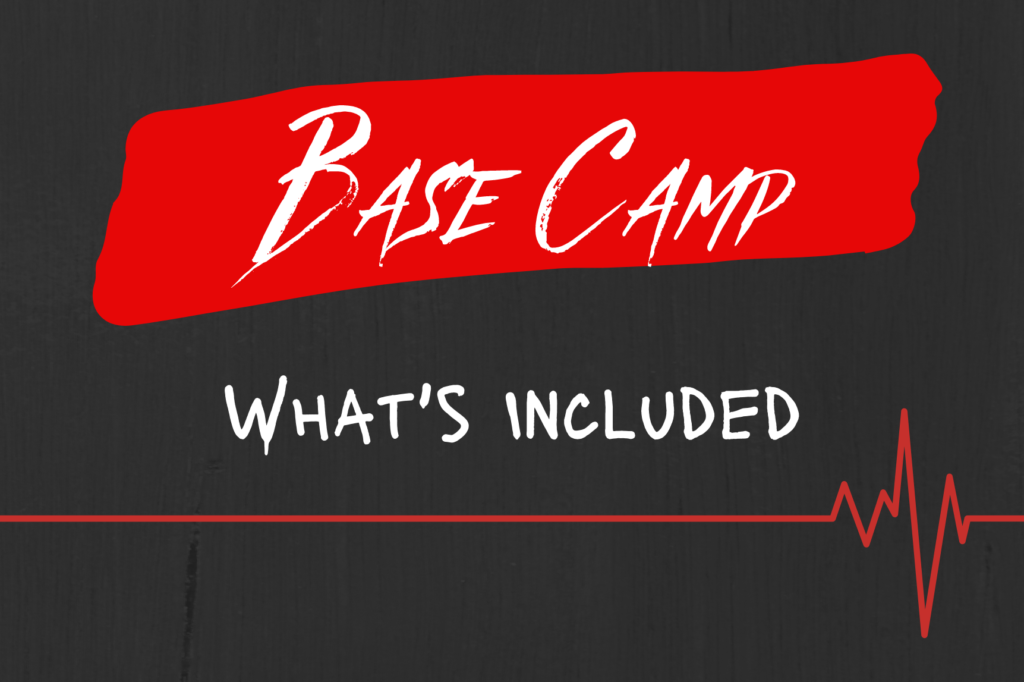 Base package inclusions plus
Online strength and conditioning programming including demo videos and explanations 6 days a week

Access to our subscriber online portal
Monthly catch up with your trainer to set goals and to keep you accountable
Discounts on all services such as nutrition coaching and meal plans
Join Now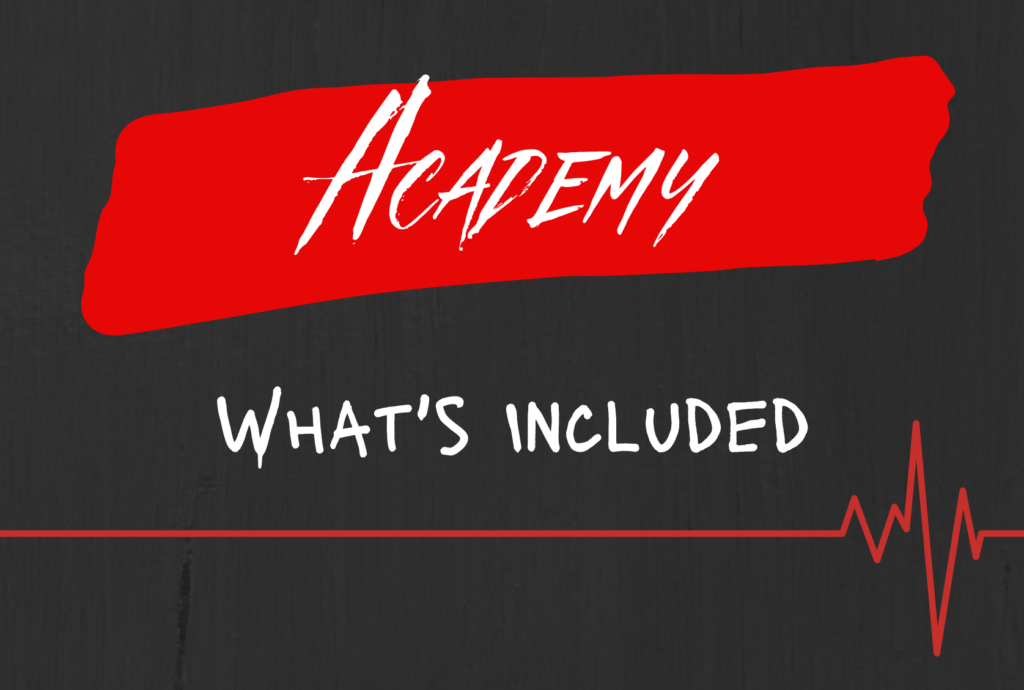 Base package inclusions plus
Access to our members-only portal for lifestyle tips and tricks
Monthly Meal guide and recipe pack
Fortnightly check-ins with your coach

Join Now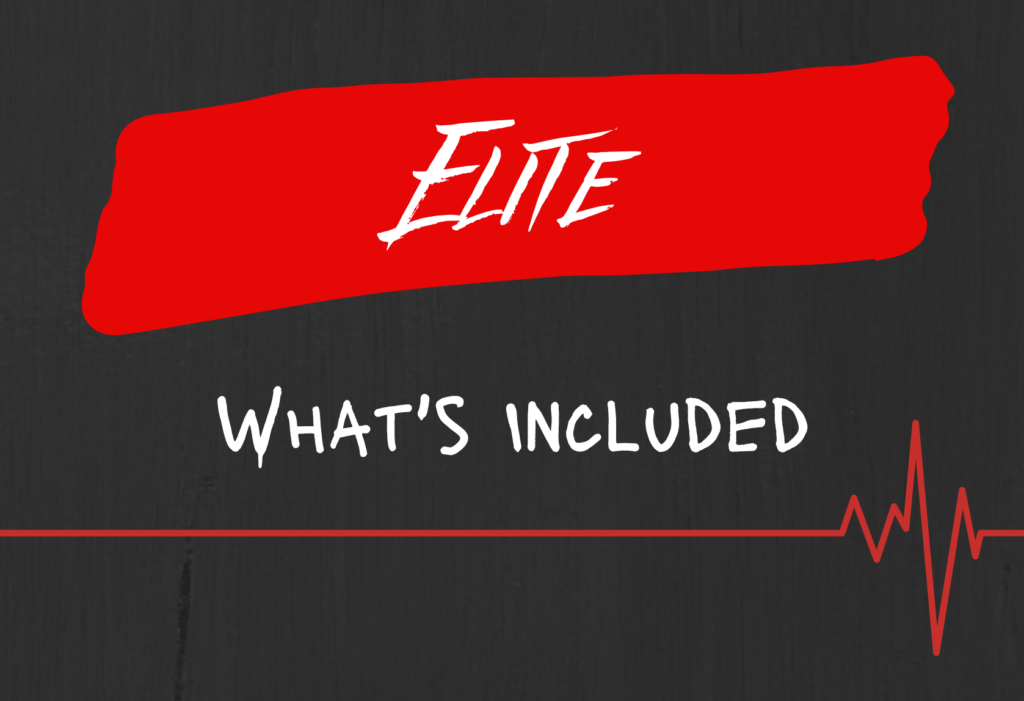 Base Camp & TSS Academy program inclusions plus
12 week personalized transformation program  tailored to your goals
1 on 1 coaching access straight to your coach whenever you need it
Catch up with your coach every week

Macro Coaching and meal planning

Access to our habit coaching programs via the Just Coach App
Join Now