Assessment, Education, Support
Let's get FIT, TOGETHER!
Hybrid training is the ultimate coaching package. Imagine receiving your own personal fitness and nutrition coach on hand to provide you with the support that you need face to face as well as online AND provide you with face to face classes that can be tailored to help you
achieve  your strength and fitness goals. Whether your goal is to lose fat, improve sports performance, gain muscle, get fit, healthy, strong, rehabilitate injury, gain confidence, and have better quality of life, The Sweatshop Fitness and Nutrition Hybrid Program can help athletes push themselves further and receive the necessary support, technical advice and coaching in and out of the gym.
We know from experience through training ourselves, and training hundreds of people, that strength training provides greater results than any other form of training. We are experts in our field and we know strength is the answer. Our methods are simple and effective, but most of all, if you follow our program, results are GUARANTEED!
Face to face affords you with opportunities to seek technical advice and immediate feedback to help you perform your lifts safely and correctly and bring you closer to achieving your strength goals.
Specifically designed programs are tailored for your specific needs, taking into consideration your personal goals and experience lifting. Get rid of cookie cutter programs and make sure you use one that is individualised to achieve the specific goals you are after.
Online coaching provides convenience and flexibility of receiving ongoing support and advice through video analysis and feedback as well as an easy to use in built messaging system in and out of the gym.
Why choose one when you can have everything (face to face, personalised programming and online coaching) wrapped into one neat package? Hybrid training is the ultimate package for any strength athlete wanting their own personal coach face to face or at their fingertips.
Join a community of like minded people working towards a common goal. To be fit and healthy, mind and body!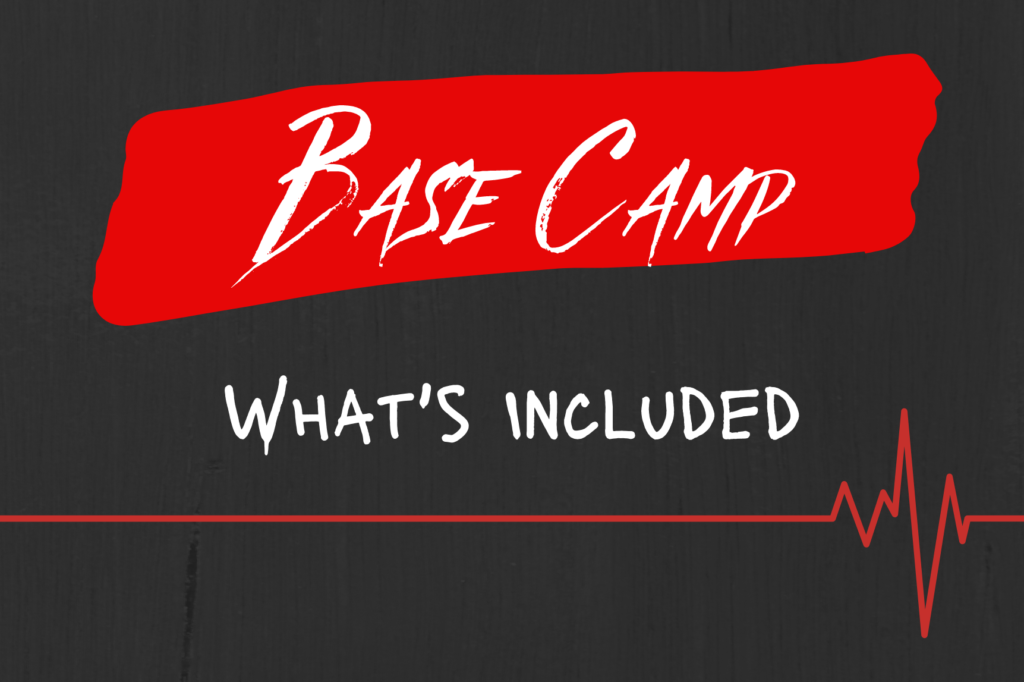 Base Camp program inclusions
Monthly Assessments and Goal setting with your coach
Unlimited access to your choice of Classes
Discount on all of our personal services including personal training and nutrition coaching.

Join Now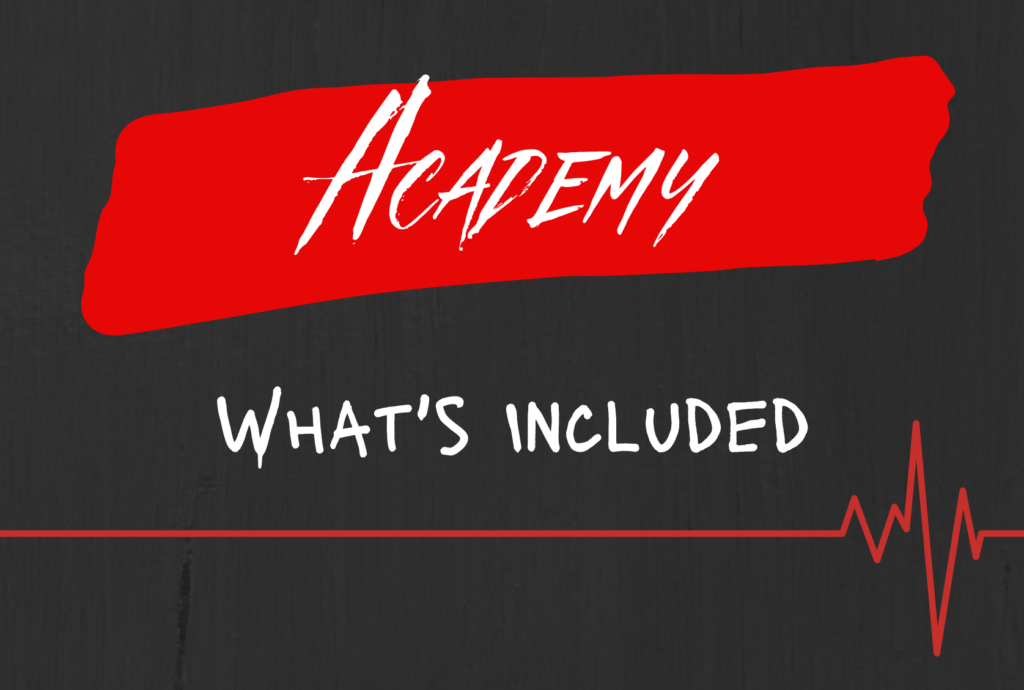 Base Camp program inclusions plus
1 x 30 minutes PT session per month
Access to our members-only portal for lifestyle tips and tricks
Monthly Meal guide and recipe pack
At home exercise guide
Join Now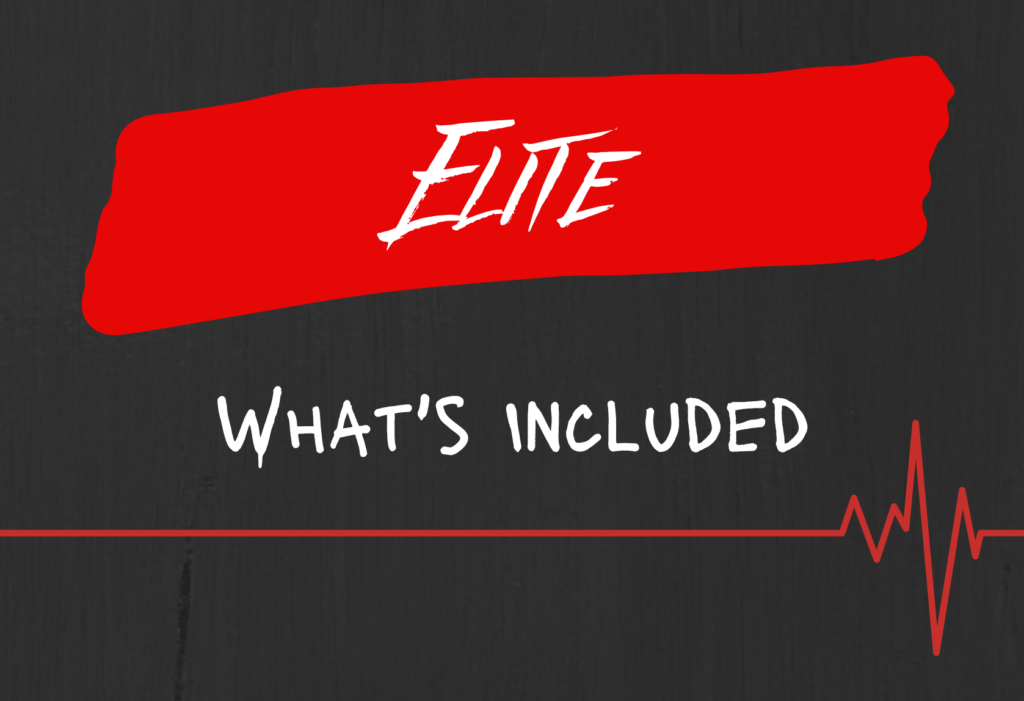 Base Camp & Academy program inclusions plus
1 on 1 coaching access straight to your coach whenever you need it
1 x 30minutes PT per week
Macro Coaching
Access to our habit coaching programs via the Just Coach App
Join Now