Classes
Fun, Innovative and Dynamic
Workouts that are different, fun, dynamic and guaranteed to get your heart racing, without the risk of injury? Yes please.
All our workouts are scalable for all fitness levels. So, whether you're just starting out or already an elite athlete, you'll always leave feeling energised.
Our 45 minute high intensity classes are designed to deliver maximum results in minimum time. This means you don't have to spend hours on boring cardio machines getting nowhere.
With classes fixated on super-effective, functional, high-intensity workouts that focus on compound movements to work the entire body, you will get the results you are after with a bunch of laughs and seriously good times on the side!
---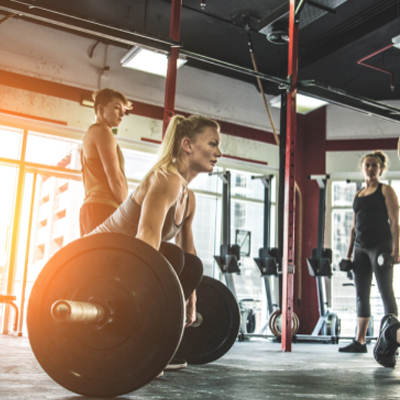 Strong H.I.I.T
Strong H.I.I.T will get your muscles pumped like never before! It's about more than just lifting weights. This class focuses on technique and teaches you how to move correctly and safely, providing you with the best return from your training.
By utilising plyometric, speed, agility, endurance and core stability exercises mixed with functional strength training, your performance will soar and your body composition will change for the better.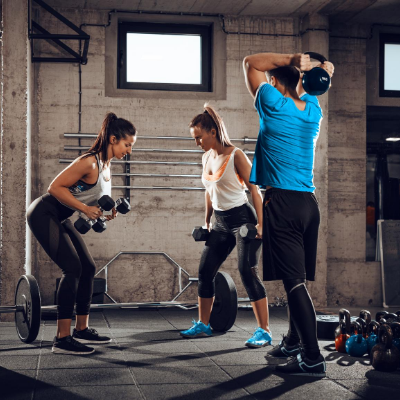 F.I.I.T
F.I.I.T is F*%#king Intense Interval Training. That's right! F.I.I.T will get you sweating from places you've never sweated from before. This timed interval class will have your heart racing from start to finish. If you're looking for that cardio push that doesn't require you to think, you've come to the right class.
F.I.I.T – It's you against the clock, are you brave enough?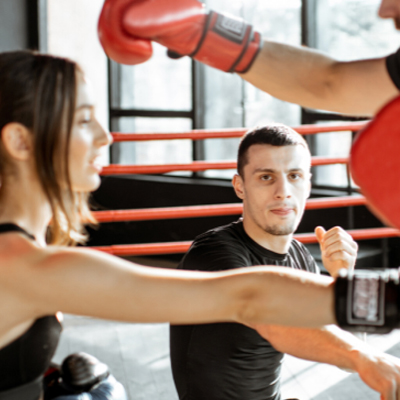 Box F.I.I.T
Box F.I.I.T is a very popular class for those who struggle to work 100% when doing cardio alone. Work on the bag at your own pace, partner up and have a hit out on the pads then get ready to elevate that heart rate with some body weight intervals.
Box F.I.I.T is exactly as the name states! It is an awesome combination of boxing and fitness, designed to get you sweating and having a laugh while joining in on some stress relief.
Anything is possible and nothing is impossible when you step into Box F.I.I.T
MetaFit
Metafit is a 30-minute, bodyweight-only, non-choreographed, high-intensity interval training (HIIT) workout. Whether you're new to training or a seasoned athlete, Metafit will get you sweating and working harder than you ever thought possible. Warning! Metafit will seriously change your body.
Bootcamp
Need an extra push? Bootcamp is designed to keep you on your toes! To keep you guessing - each class is designed to be different and push you out of your comfort zone.
You will be challenged at every turn, and just when you think you can't possibly do any more, you will be challenged once again!
Bootcamp is all about having lots of fun - but be prepared for some hard core high intensity training!